Why we support The Herren Project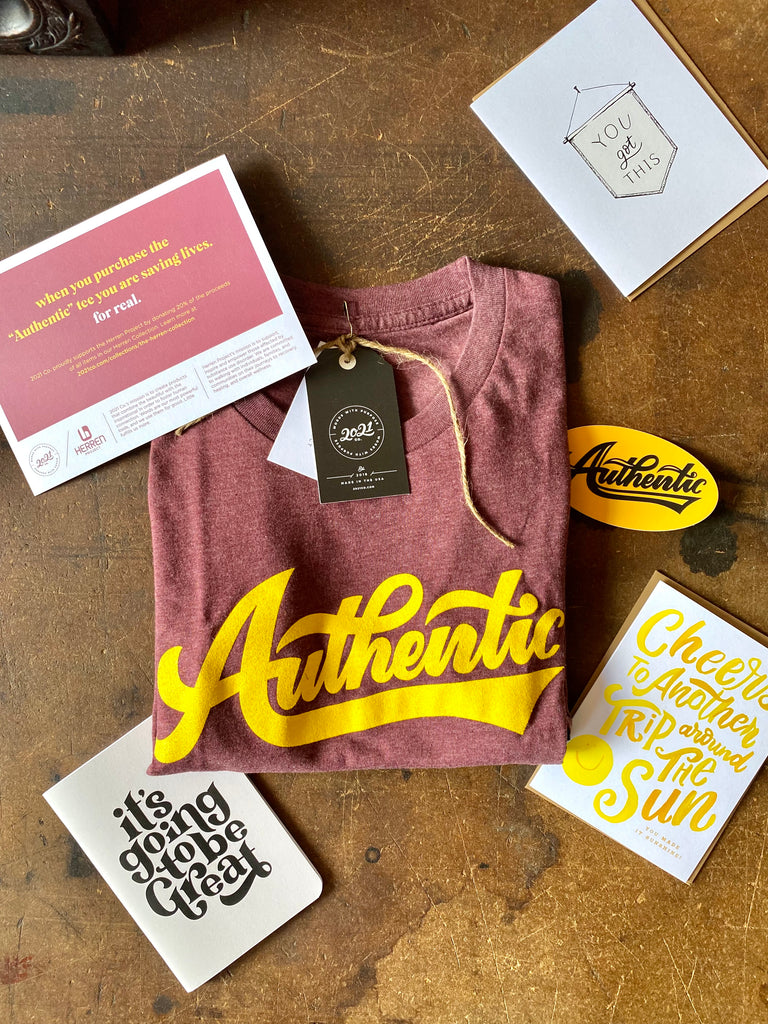 August 31st was overdose awareness day in America. In 2020 alone, there were 93,000 drug overdose deaths in the US. That is 254 lives per day lost. More than 10 each hour of each day, all year long. 
That is a difficult statistic to digest.
These are our mothers, sons, daughters, fathers, brothers, cousins, friends, co-workers and classmates. And they are leaving us at alarming rates.
The mission of The Herren Project is to support, inspire and empower those affected by substance use disorder. Not only does THP support those struggling with addiction, they also support families and loved ones whose lives are also impacted. Substance abuse, mental health struggles and addiction do not discriminate by any measure. Each of us is impacted whether we know someone personally who is struggling or lost their life or if simply listening to news story about another life lost too soon. 
Chris Herren, the founder, is himself a recovering addict. But his addiction will not be his legacy. In fact, he is an incredible father, husband, friend, mentor, speaker, and all-around amazing human. His work has literally saved lives.
We are so proud to support his mission with the creation of our very own Herren Collection. A variety of tees, cards, journals and stickers specifically designed with Herren in mind, where 20% of all proceeds are donated to The Herren Project. In addition, and even more amazing is the contribution made by Emily's mom Linda (see below) who sews tags onto our products and donates 100% of her pay to The Herren Project as well.
You can learn more about The Herren Project here: www.theherrenproject.com
You can shop our collection here: https://2021co.com/collections/the-herren-collection
We will continue discouraging the still-present shame around addiction and seeking help for it. Let's keep the dialogue open and promoting the message of available support, treatment and recovery.
We are so grateful for your support in helping us continue our commitment to this life saving organization. We are proud to make this most recent donation of $600 from our Herren Collection sales along with Linda's contribution.
Xo,
Emily + Nicole
Nicole Couto