Our graduates and our teachers deserve our love!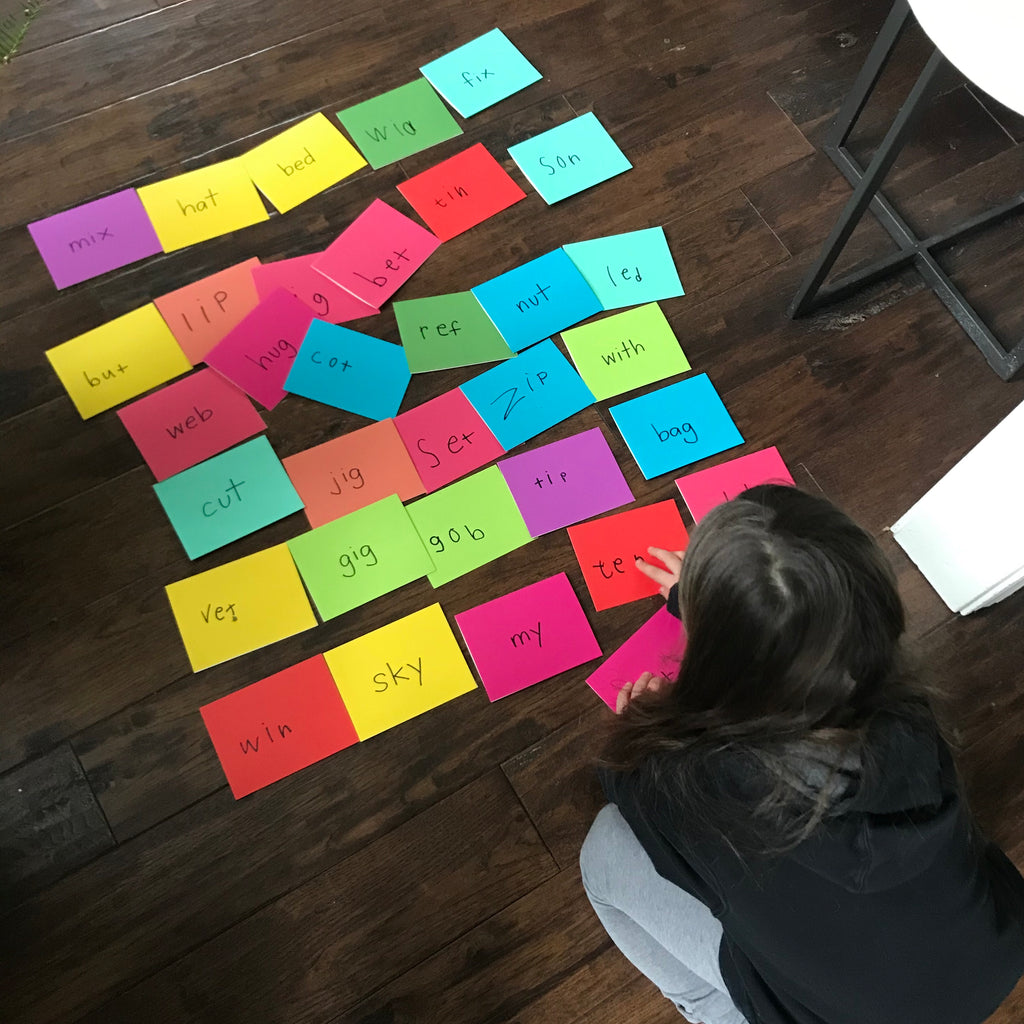 THANK A TEACHER + PRAISE A GRADUATE
Here in Massachusetts, the sun has been shining and the flowers are blooming! It's a welcome change from the cold, gray days of March and April that seemingly went on forever. 
Usually, this time of year brings celebrations such as graduations, communions and kicking off the summer season with picnics and parties. Who knew that 2020 would bring a global pandemic that would throw us all into a time and place we could never have imagined. Picking our kids up from college, home schooling our little ones while trying to stay healthy and sane has been challenging.
We have been floored by how well the 2020 graduates have managed through this time with such grace and optimism. They are sure to be change makers in our world and we can't wait to see what they will accomplish. Challenge is usually a source of innovation, and we've already seen that. Watching students from all over band together to make compiled music videos, share experiences, and write a narrative to this time as only they can.
Even before 2020 delivered its blow, teachers were deserving of our utmost praise and respect. The speed of light adjustments that our educators were able to make to ensure not only our kiddos education stayed on track, but also ensuring every kid could actually access the technology needed was incredible. 
There are stories of teachers driving to their students house to give them a face to face lesson, teachers doing a food drive for their food insecure students and those who personally delivered graduates their cap/gown and diploma. And those who had their own kids home who also had to continue to work and teach their students. Personally, my children's teachers have absolutely blown me away with their dedication.
It's truly amazing.  
Here are some of our kiddos in their "remote school" learning from their amazing teachers and professors! Feel free to shout out to a teacher in your life and share some inspirational stories in the comments. Hard times bring out the best in people and it's amazing to see it happen.
With love,  
Emily + Nicole
Emily King