So much more than caffeine and conversation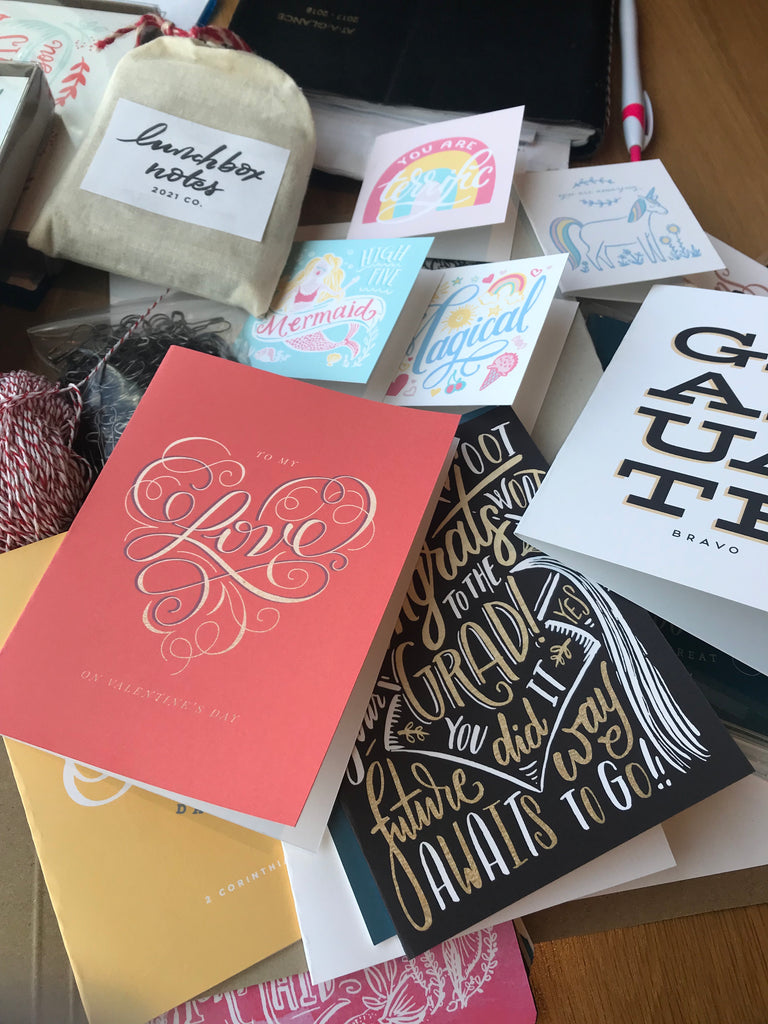 Sometime in the near future, we will have this super cool office where all of our thoughts and ideas (and dreams) become our beloved products.  My imagination tells me this space will have loads of natural light, great music playing in the background, large tables for spreading out and of course, a fully stocked supply of snacks and caffeine-laden drinks.  
It will be ours.
But for now, we have Starbucks. With its free Wifi, welcoming environment, yummy treats and all of the above characteristics, it's our home.
From our early chatter of "someday wouldn't it be great to start a little..." to important discussions about our "why", to product development and launch plans - the Starbucks nestled half way between our homes has been our silent partner from the very beginning.
I am almost certain we are not the only ones. I often look around to see deep-in conversation-coffee-drinkers who very well may be planning their own dreams.
As long as the baristas will have us, Starbucks will continue to be our home for the near future - although we could never fully leave it behind.  Not sure duplication of  Emily's grande flat-white with almond milk could ever really happen. And I don't see myself crafting cake-pops, or baking pumpkin (or banana or lemon) loaf anytime soon.
So don't you worry Starbucks in North Attleboro, MA we won't forget you when we grow up and move out!
Nicole Couto