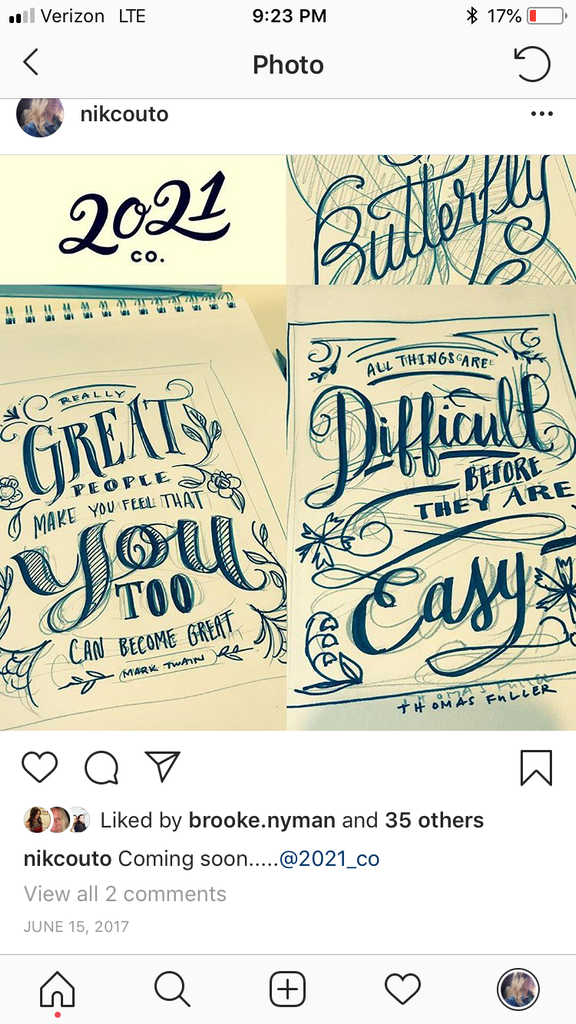 It was probably 2002 when I met Emily although, that time was a bit of a blur with two kids under two. She was my client at Providence College while I was in sales for our family commercial printing company. I would not say that we sprinted to friendship. Over time, our conversations transitioned from topics of Epson proofs and Pantone colors to family and future goals. When Emily left her position to focus on growing her freelance business, we officially navigated from a vendor/client relationship to true friends; the kind who can show up at our Pizzeria Uno dinner dates in sweatpants and a baseball hat (usually me) with no judgment 
During this time, we shared our worries, small wins and even the moments of feeling as if life was getting the best of us. Our conversations always left me feeling inspired, calm and most importantly, heard. I hope I have been the same for her.
I am fairly sure that it was Emily who first said, "someday, we should do something together." At the time, neither of us knew what that might be. Emily's design talent and my love of sales and marketing combined with our mutual obsession of stationery and packaging was certainly an obvious path for us.
Fast forward nearly two years and here we are; the eve of our launch.  There is a mix of both nerves and overwhelming excitement for what is to come.  For now, I hope that what we have worked so hard to put out in the world will provide joy, comfort, inspiration and perhaps just a smile to all who come to know us.
Nicole Couto