Just 5 things - Emily Edition.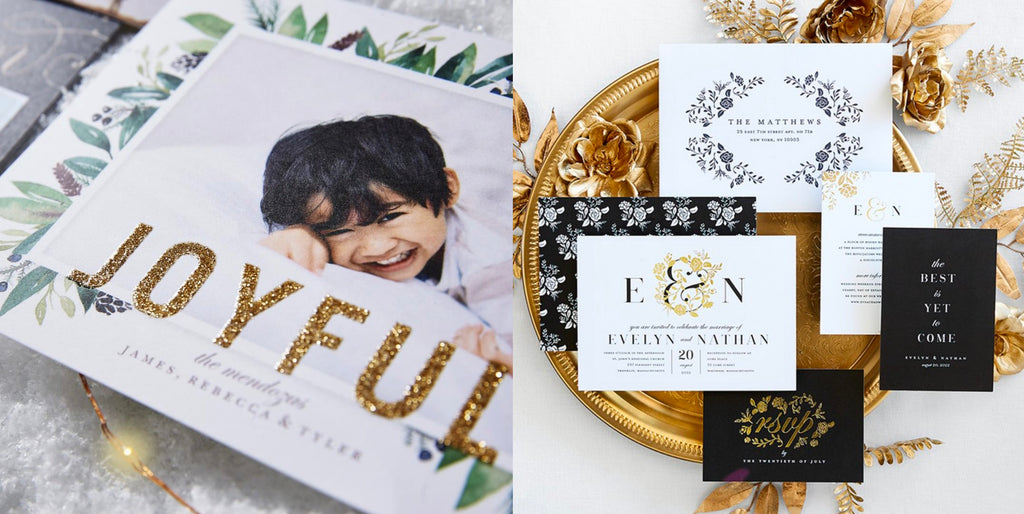 1. Emily is a rock-star-greeting card designer for Shutterfly and tinyprints. Really - she sells like millions of cards every year with them.
You can find her cards here: https://www.tinyprints.com/sitesearch/elk+design?sflyPage=1  and here: https://www.shutterfly.com/sitesearch/pottsdesign
2. She has been a vegetarian since her mid 20s. It all started when she was 13 and decided to give up red meat as a new year's resolution. Then as she got older it became a health and moral decision trying to be as green and animal friendly as possible. That said, she does love sushi and occasionally indulges in some fish, after all, she IS a New Englander!
3. As a child, she wanted to be a ballerina. Despite her artistic gifts, dancing was her true passion and she was involved in some sort of dance and performance up through college. She even now sneaks into the "moms" class at her daughters dance studio when she can squeeze it in!
4. She's christian, and has always been involved in charity work. She was a designer for the IF Foundation, which at the time was working in Ghana, and had the opportunity to travel with them and see the foundation's work in action. It was a moving and eye-opening experience which she will never forget.
5. She has a strong need for coffee, anytime of the day. With three kids, work and an amazing network of family and friends, it's a must. Coffee 5 minutes before bed? You better believe it. Maybe someday things will change, but for now that's how she rolls.
Pictured below: Emily with her husband and three kids. Photo credit: http://www.ninacandito.com/
Emily King