Just 5 Things - Nicole Edition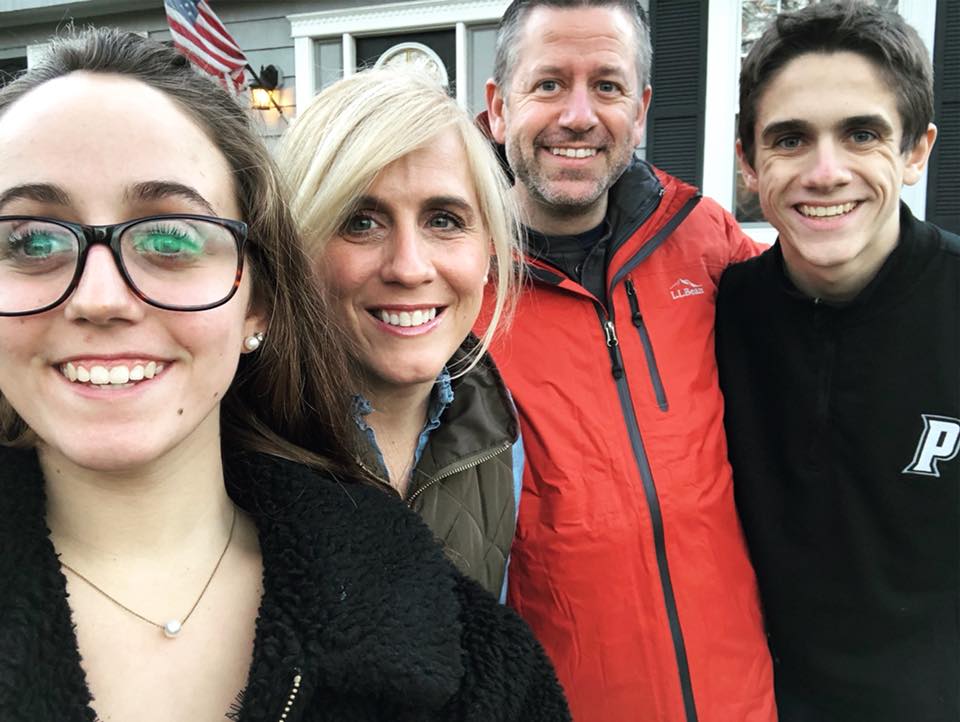 Just 5 things – Nicole Edition
Although she promises herself that "this will never happen again", Nicole runs her gas tank close to empty on the regular.  She has coasted into gas stations on fumes more times than she would like to admit and doesn't break a sweat when she has 1/16 of a tank before heading out on a road trip.
A marathon runner and triathlete in her younger years, she now runs from swim meets to basketball games for her two very busy teenagers.

She wouldn't want it any other way.
Nicole is a motivational book junkie.  At any given time, she has 6-8 partially read and highlighted books going at once. Her favorites in no particular order are:
Man's Search for Meaning

 by Victor Frankel

See you at the Top

by Zig Ziglar

The Greatest Salesman in the World

by Og Mandino

Ikigai

by Hector Garcia

20,000 Days and Counting 

by Robert Smith
4. Nicole is one of 7 kids – number 6 actually. Although she loved growing up in a big family, she and her husband Keith feel their two busy teenagers keep them about as busy as they can imagine.  She often wonders how her single mom did it all with seven!
5. Brownies, pizza and her Peloton bike are a few of her favorite things.  Probably in that order.
Nicole Couto