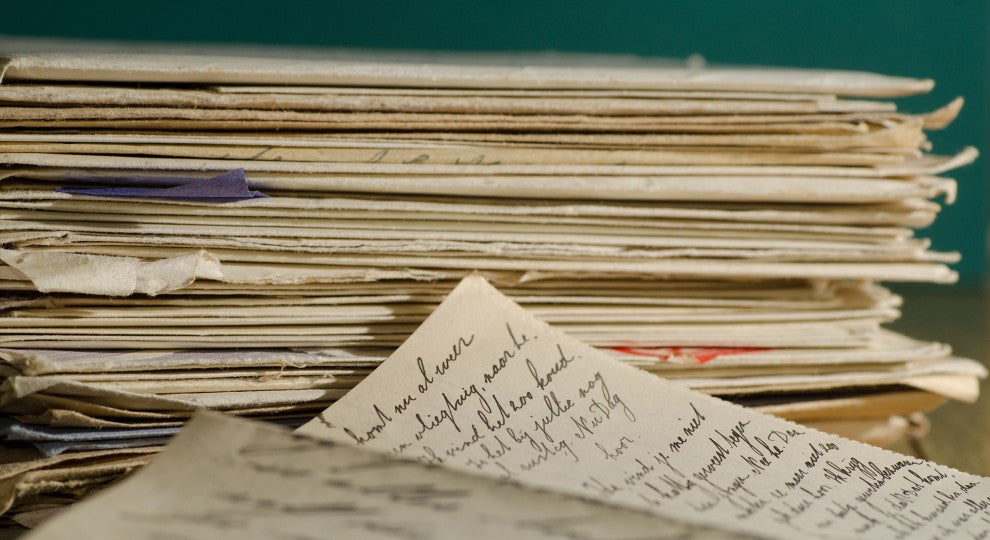 Paper is making a comeback and I for one am thrilled to see it.
There is little more exciting than sifting through the mail looking for a real live handwriting and actually finding it!  
Those are the envelopes and packages I open first and I bet you do too. Technology is incredible and has made our life better in countless ways (thank UBER, WAZE, and the entirety of the App Store). But, there are many elements in life where technology and digital alternatives just don't compare.
This video its a perfect example:
http://www.paperbecause.com/media/anniversary
I liken E-cards to a watered down drink, or room temperature french fries with no salt, or frozen pizza..... I mean, you would rather have those things than not at all, but the satisfaction is low on the awesomeness scale for sure.
Graduating from high school or college is an amazing accomplishment, but when asked, 70% of those who prefer a mostly paperless existence would not want a PDF of their diploma. Imagine getting an email with a link to your diploma? Nobody wants to take a photo holding a USB.
Technology has elevated paper to a level that is even more personal and precious than ever before. I actually have a card from my brother who passed way when I was 16 years old.  Even though he uses my not-so-nice childhood nickname on the envelope, l love having it knowing that his DNA is still there and always will be.  His hands touched what my hands now hold and that makes me happy to say the least. 
So send more cards and letters, leave yourself written reminders on an actual piece of paper, write your business plan down on the back of a napkin - handwriting is what makes it personal, meaningful and never-throw-away-able.
Nicole Couto