#HopeIsContagious ConnectPack 2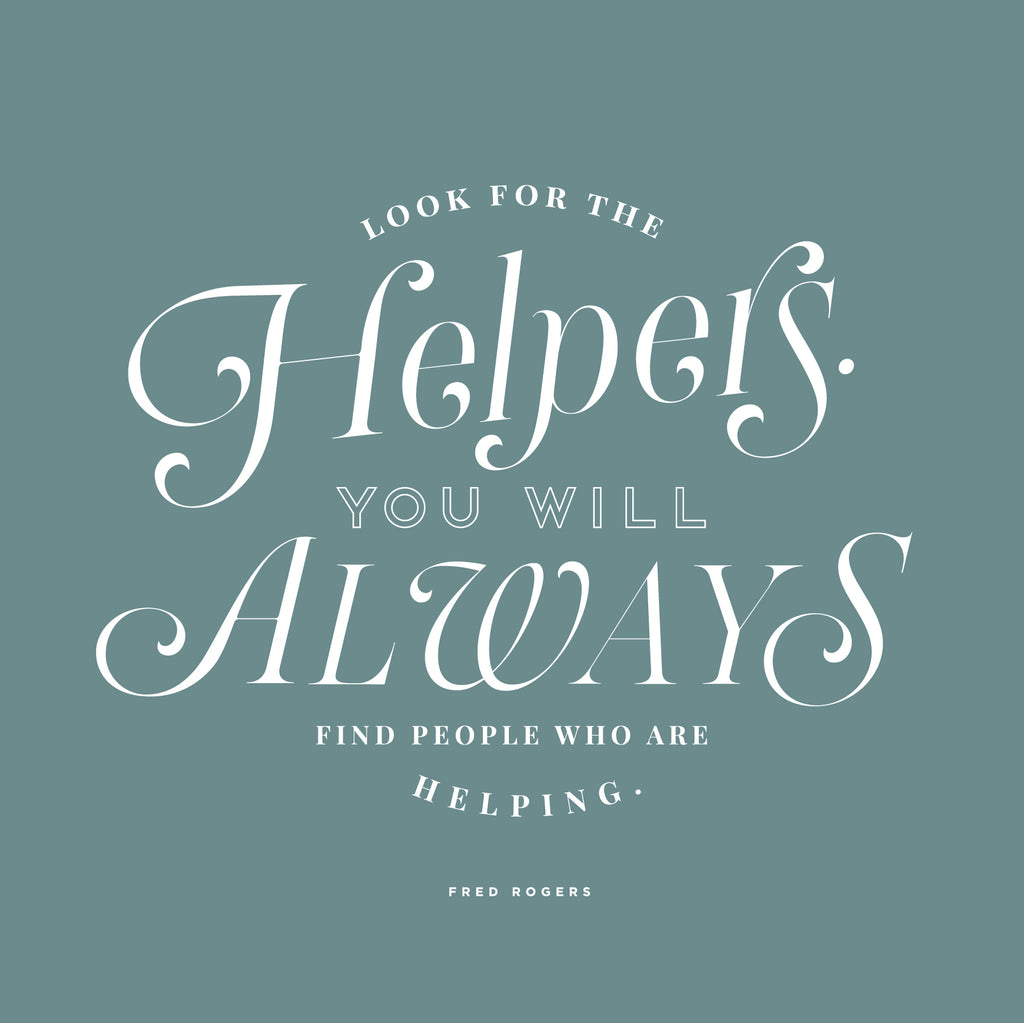 Look for the Helpers.
Here is what to do with CONNECT PACK TWO:
Print the quote by Fred Rogers and pin it up as a reminder that there are always people in times of crisis who we can focus on and give support to. It can help ease anxiety AND give back to those who are on the front line.
Today's card is a great one for kids to color/decorate and deliver/mail to someone who who is helping during this challenging time. Deliver to a fire station, leave for your postal carrier or mail to the ER department at your local hospital.
Lastly, use this question and answer sheet to connect with an older child or teen in your life. It will create an opportunity to discuss how we ALL can be helpers in life.
Please post and share all the amazing good that can come out of the quality time spent talking together and creating a card to lift someones spirit, using the hashtag #HopeIsContagious
Enjoy day two!
Nicole Couto