#HopeIsContagious Connect Pack 4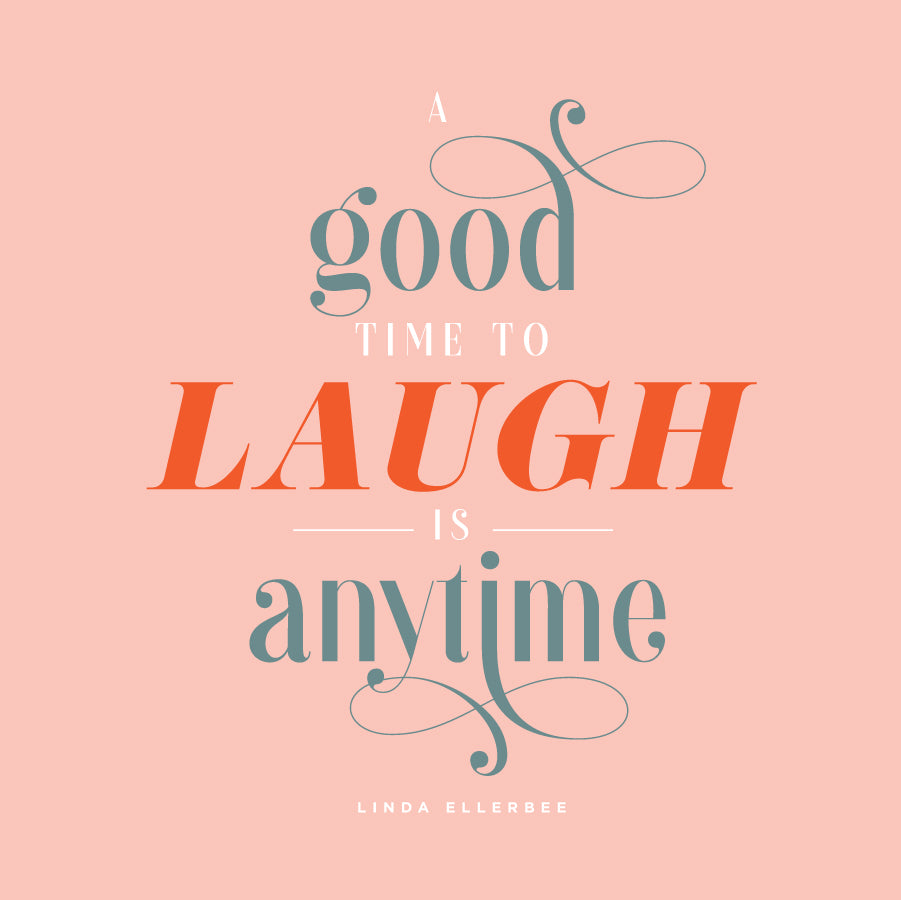 Even in the most trying of times, it's important to find the small moments of joy that take place during each day. It might be a smile shared with your postal carrier, watching a funny video or even telling silly jokes. It's scientifically proven that laughter is contagious just like hope and optimism.
Here is what to do with ConnectPack FOUR:
Print and display the Linda Ellerbee quote: "A good time to laugh is anytime." Carve out some time in your day today to watch a silly video with your kids. We personally love go-noodle's "disco brain". Surprise them by hopping up and doing a silly dance with them. Connecting in this basic way could have a huge impact on everyone's day!
Today's activity is a set of fun, simple games to play. Kids can play together, or challenge a parent.
Lastly, today's question, is more of a story opportunity. Share with your kids a time you can remember when laughter or comedy helped ease tensions or solve a problem you encountered in life.
Pack 4

Please post and share all the amazing good that can come out of the quality time spent talking together and sharing silly times and joy, using the hashtag #HopeIsContagious
Emily King