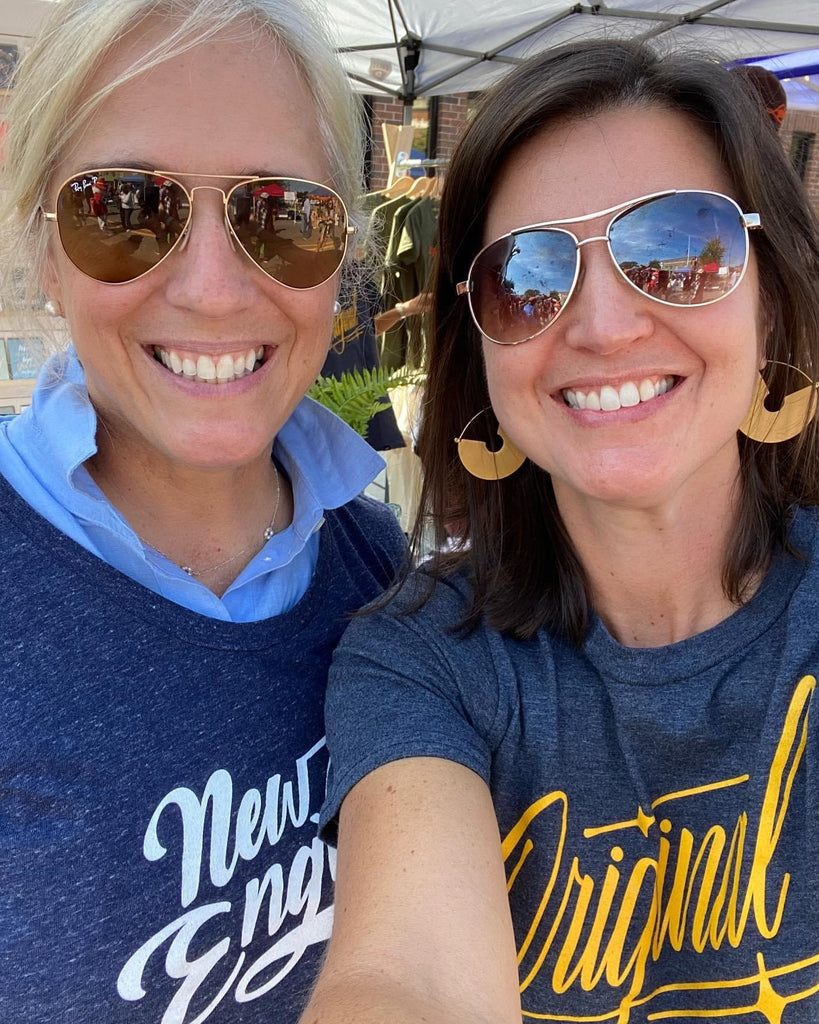 We are nearly three and growing like a weed!
2021 Co. will be three years old on Monday, November 22nd and being a toddler in real life and in business life is both incredibly fun + frustrating.
Being in the awkward toddler stage, we are learning a new language and phrases like "supply chain," "cost of goods sold," and "cost per square foot" are starting to feel a little less foreign. Although we freely admit that having to discuss such topics can still inspire a good old-fashioned temper tantrum..
Continue reading